"Finally... a restoration company in Phoenix that actually understands!"
Our contractors have provided damage restoration services for decades. We respect you and we understand that your life may have just gotten extremely stressful. We can help you move gracefully through the inconvenience, cost, and uncertainty of your repairs.

You know that you need expert help. What you probably do not know is how to tell which company in Phoenix is the best one to do your damage restoration services, right?

Let us help you with that! For you to "move gracefully" through this unfamiliar situation, you want guidance from someone that makes you feel comfortable, right?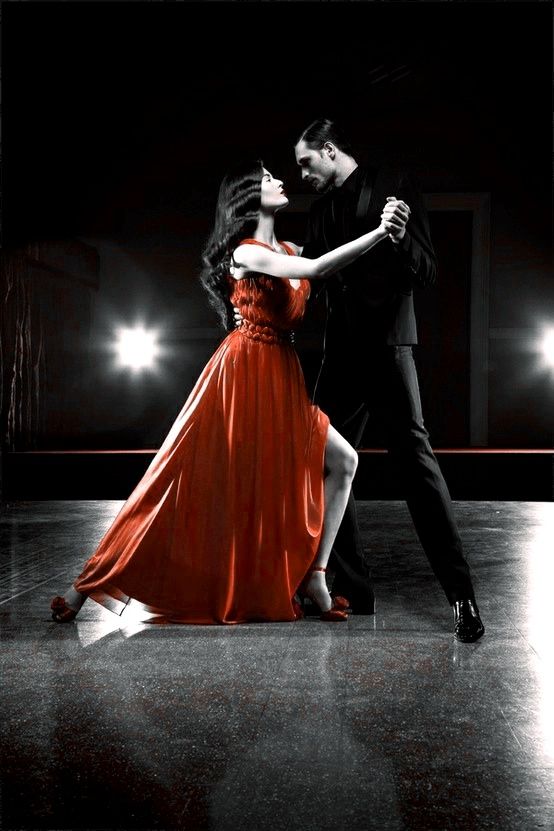 So, imagine that your damage restoration service is kind of like learning to dance. If the music does not have a steady rhythm that is at a pace that works for you, you want a dance instructor who notices that and adjusts the tempo for you. They can select simple, fun songs that they know very well and that you know too. They help you to be both relaxed and focused. They notice common mistakes and sources of confusion, plus they are very at ease about helping to correct any errors and move things forward at the right pace for you.

You want a stable, perceptive partner (or instructor) who is confident about their own abilities and who leads you in a way that has you moving smoothly and gracefully. In that case, you can learn to dance at the right rhythm for you and you will feel comfortable letting them lead, because you can tell that they are relaxed, confident, and capable. Once you see them get started, you will see the ease and strength of each step that they take.

Is your damage restoration service going to be as much fun as learning to dance? Probably a little less fun. However, once you select our contractors for the restoration services, there will not really be much for you to do. Our experts do all the work. (You won't even be sore the next day like you might from a night of having "too much fun" while dancing.)
"Should I choose an insured, licensed company to do my damage restoration services?"
We strongly recommend it. Not only does our restoration team come with a license from the Arizona R.O.C., with an insured bond, and with a, A+ rating from the BBB, but there are also several audio testimonials that you can find through the links at the top of this page. You can hear for yourself why so many people in Phoenix recommend that you hire this company for your damage restoration services.

We respect that when you are inviting people in to your home for major repairs, you want skilled experts that are a pleasure to have in your household, right? Because we understand how stressful an emergency repair can be, that's why we have the best reviews in Arizona, including from our many associates in the insurance industry as well as from property management companies (for damage restoration services at residential homes and commercial buildings in Phoenix).
"I talked to reps from a few companies here in Mesa, but only this one was tuning in to exactly what I actually wanted. What a relief that someone finally really listened! I felt immediately comfortable from the very first phone call."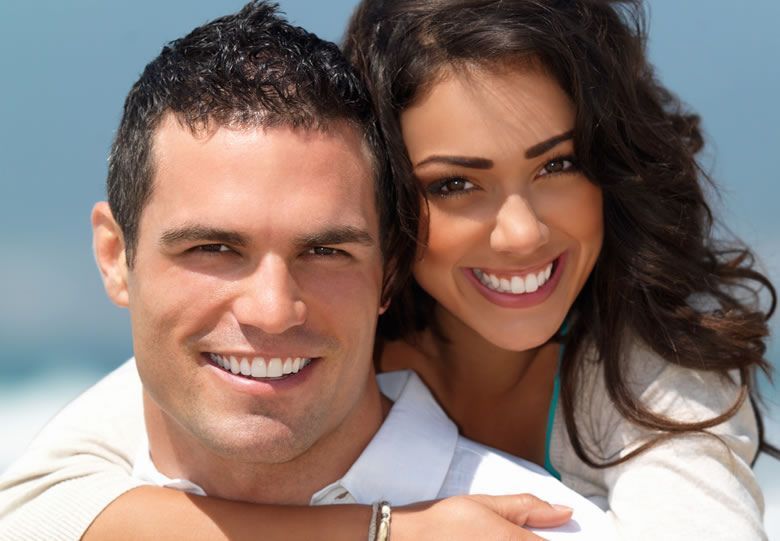 "We were skeptical that they would be able to finish the restoration service as fast as they said, but... they sure did. We are really pleased that what they were able to make the repairs in such a way that everything goes together so well."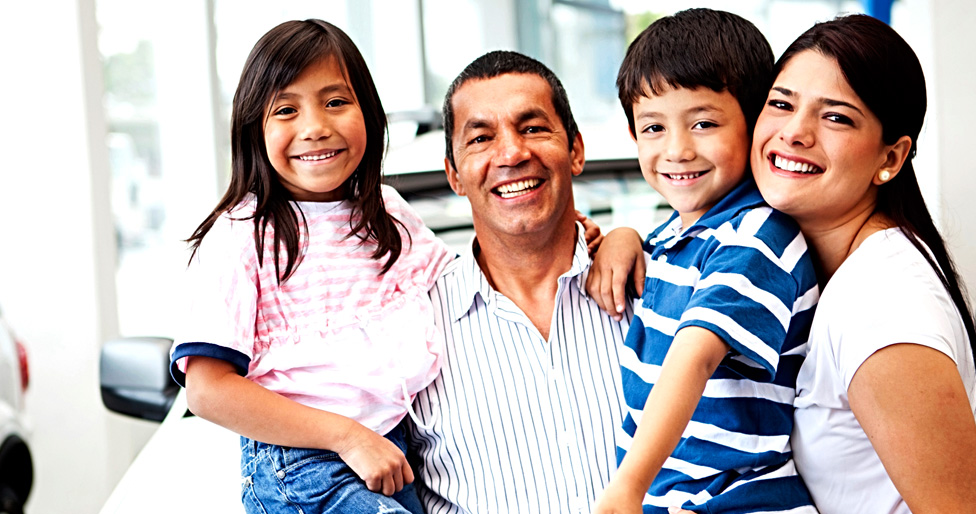 "After some hail storm damage, I got a bid from a big roofing contractor in Phoenix to repair my roof (and I was prepared to pay that entire amount out-of-pocket), but then my aunt told me to call here for a restoration estimate. In short, he arranged for me to get my entire roof replaced (with a totally brand new roof) & the insurance company paid for it. WOW!"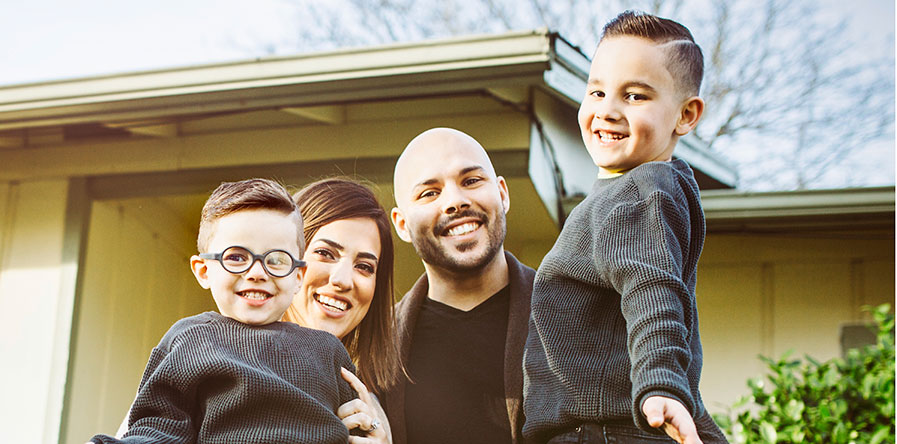 "His numbers were very different from what my friends in Scottsdale were all telling me. However, everything worked out just like he said it would. I was quite impressed. The service was excellent and the company was very professional."