"How often should I get my roof in Ahwatukee, AZ inspected?"
Whenever there is a hail storm in your neighborhood, it makes sense to quickly request a free roof inspection. If there is any damage, why not find out fast so that there is no chance of your warranty coverage expiring? So, if you suspect that your roof in Ahwatukee MIGHT have been damaged, then of course you should get your roof inspected... since it is free!

However, did you know that your roof in Ahwatukee should also be inspected regularly (even if you are not aware of possible damage from a hail storm)? For "snowbirds" who only live here in Ahwatukee during the cooler parts of the year, they may be unaware of the beating that their roof takes every summer from the scorching heat of the Arizona desert, from the occasional hail storm, and from the dusty, gusting winds of the monsoon season.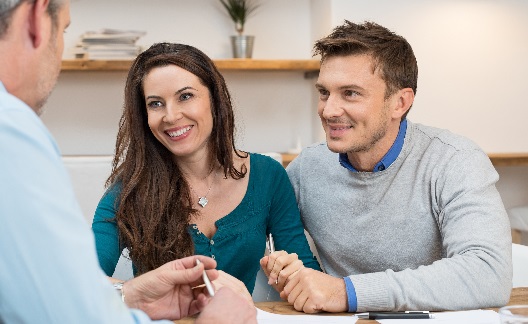 Many first time home-buyers in Arizona might not realize yet that, unless your home in Ahwatukee was just built, it may have a warranty on the roof that is approaching expiration. You definitely want to get your roof in Ahwatukee inspected prior to the end of that warranty. If you do not know how long is left in your warranty, contact us and we will help you get the relevant information quickly.

When your roof is still covered under the materials warranty, then your home insurance company may be much more eager to authorize repairs (because they will actually pass the cost on to the warranty provider). If the repairs needed are serious enough, you may qualify to get your entire roof in Ahwatukee replaced through your insurance policy. Since making a claim does not alter the rate on your home insurance premium (unlike with car insurance), you might as well let us document the condition of your roof and then make the request for you to get new roofing at no great cost to you.

So, depending on the exact materials of your roofing, we recommend taking the precaution of an inspection when your roof is about 10 years old. If you have asphalt shingle roofing in Ahwatukee, you may want to request an inspection every single year after the tenth year. Asphalt singles do not last as long in the desert area of Ahwatukee AZ as in most of the US. So, roof warranties that are based on nationwide averages will typically cover your roof long after your roof needs to be repaired or replaced. Insurance companies know that, but you may have never heard of that detail, especially if this will be your first roof replacement in Ahwatukee, Arizona.

Also, prior to the purchase of the home, an assessment of the condition of the roof can be a very high priority for the prospective buyer. If the homeowner or prospective buyer has any questions about the remaining lifetime of the roof, then the roof inspector can provide them with informed answers. Of course, if there is current need for roof repair or replacement, or even just warning signs of future issues, that is all good to know as soon as possible.


To request your free roof inspection, contact us now using the form on the left. We have some additional information (about our roofing services in Ahwatukee and the unique issues of roofs in Arizona) on this page: Ahwatukee's best roofing contractors.






"I talked to reps from a few companies here in Mesa, but only this one was tuning in to exactly what I actually wanted. What a relief that someone finally really listened! I felt immediately comfortable from the very first phone call."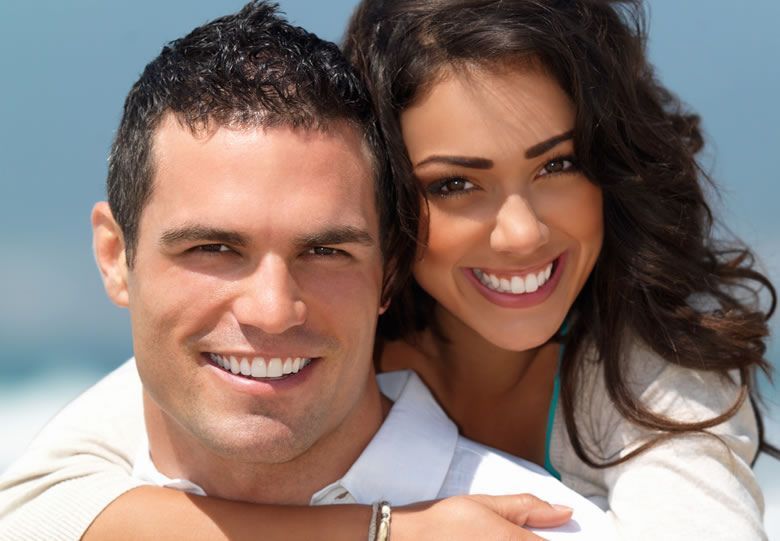 "We have been fortunate enough to purchase and restore a few run down houses at foreclosure auctions in Arizona. We have hired a few repair companies in Phoenix and actually were actually quite disappointed with most of them. Then we found Scott and Angel and they did a great job on replacing two collapsing roofs. We were so impressed with this company that we also used Dane and John for some interior remodeling and converting a carport to a garage. We recommend these guys to absolutely everyone in the Phoenix area. They are very easy people to work with, plus very good at what they do."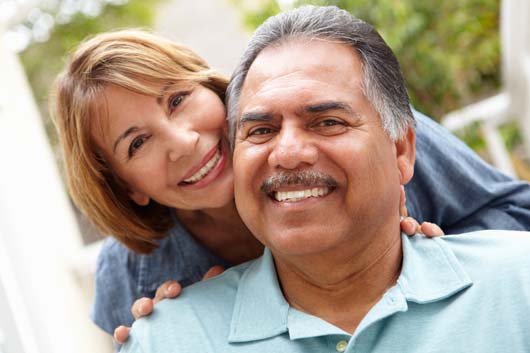 "After some hail storm damage, I got a bid from a big roofing contractor in Phoenix to repair my roof (and I was prepared to pay that entire amount out-of-pocket), but then my aunt told me to call here for a restoration estimate. In short, he arranged for me to get my entire roof replaced (with a totally brand new roof) & the insurance company paid for it. WOW!"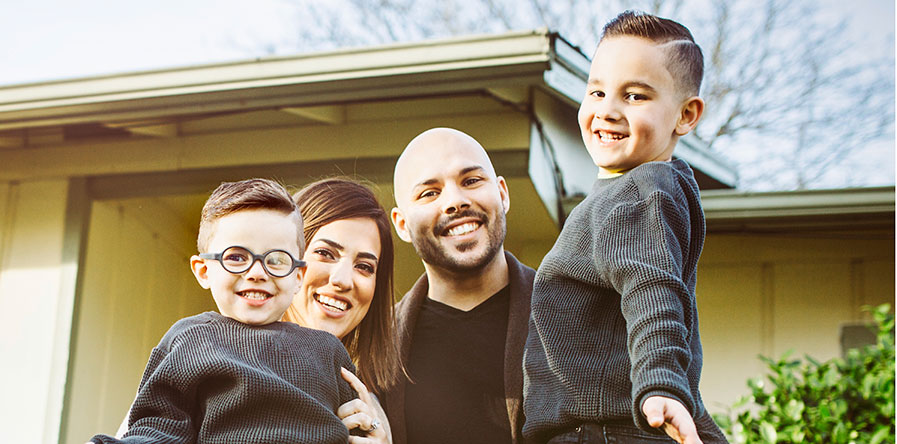 "We were skeptical that they would be able to finish the restoration service as fast as they said, but... they sure did. We are really pleased that what they were able to make the repairs in such a way that everything goes together so well."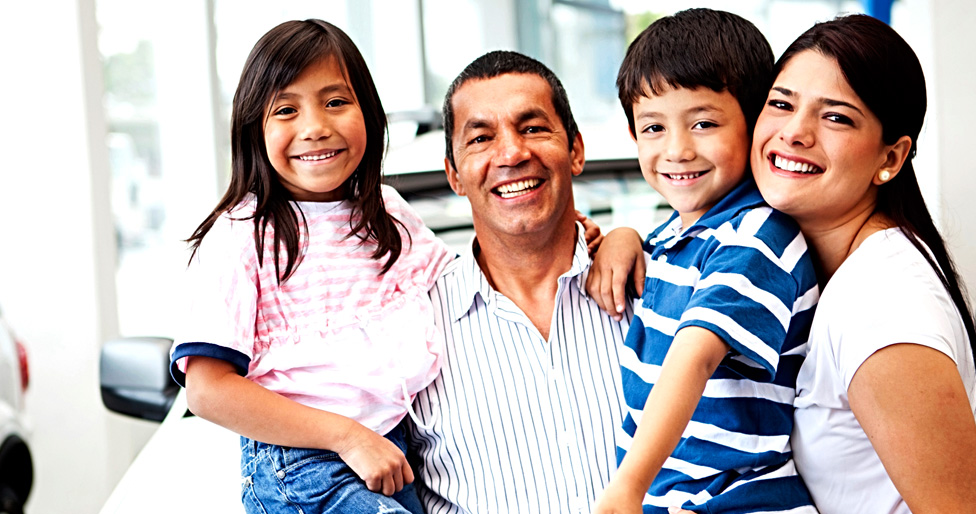 "His numbers were very different from what my realtor friends in Scottsdale were all telling me. However, everything worked out just like he said it would. I was quite impressed. The service was excellent and the company was very professional."